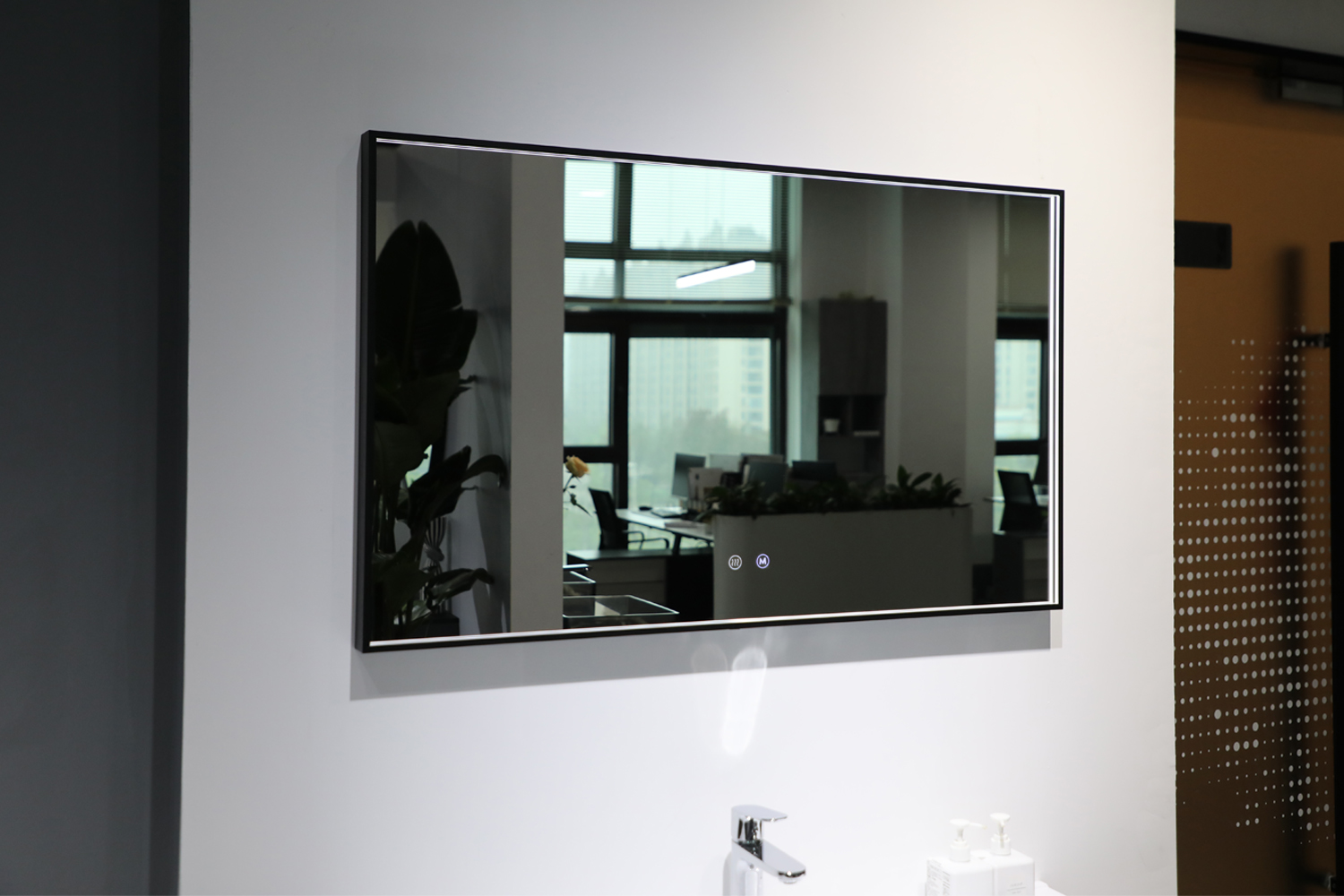 Mirror Manufacturer —Mosmile
Are you looking for a customer-friendly mirror designer and manufacturer in the China? Mosmile is a manufacturer of high-quality mirrors for residential, industrial, and commercial projects.
So far, the mirror, with an increased need to focus on product strength, safety features, and economical value. Read further to understand why Mosmile Mirrors is the China's most trusted commercial mirror manufacturer.
Mosmile Mirrors has supplied handcrafted high-quality mirror products to residential and commercial projects. We can supply mirrors for your multifamily building project–large or small scale. Our design teams are well-versed with versatile and unique customer needs when it comes to mirror designs. A good mirror design elevates space by complementing interior decor.
Here are the top options:

1.Side-lit and backlit LED mirrors are the perfect complement for commercial spaces, especially if you're interested in sustainability and aesthetic appeal.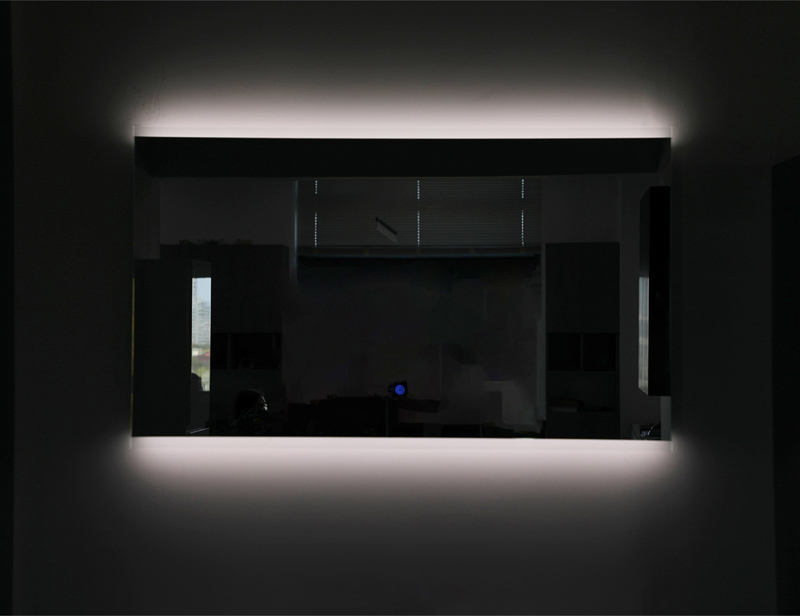 2.Frameless mirrors excellent for any tight-fitting residential condos spaces.
3.Mirrors cabinet ideal for commercial restrooms. It is an economical one-piece unit that will save you on purchase and installation costs.
4.Acrylic mirrors excellent for commercial mall.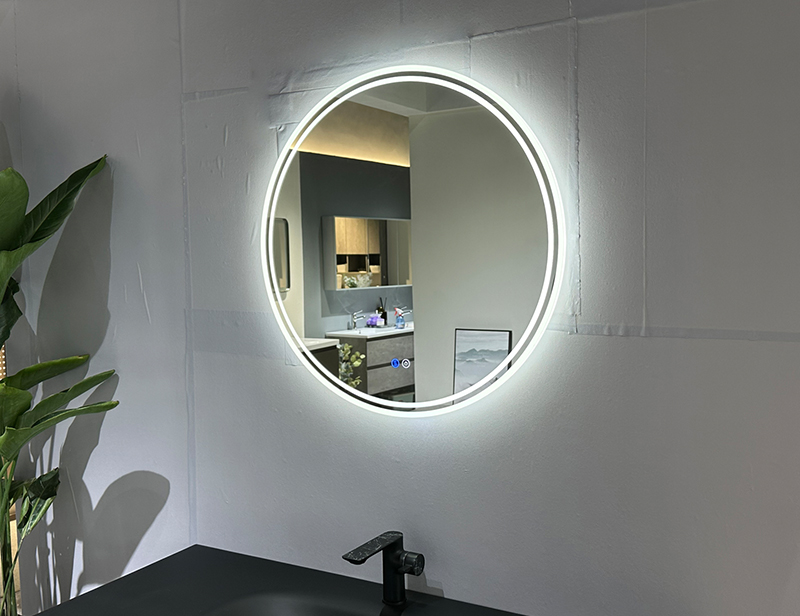 5.Aluminum-framed mirrors excellent for commercial hospitality establishments like hotels.

6.High framed mirrors excellent for retails and gym restroom.

7.Wood framed mirrors excellent for Art hall
The above are generally mirror types can elevate your space.

Why Purchase From Mosmile Mirrors?
Mosmile supplies a wide range of products that meet commercial client needs and demands.In addition, we provide a warranty for Mosmile's mirror products. Protect your investments and increase your ROI by relying on our warranties to cover defects in workmanship when you purchase from Mosmile. More importantly, we can customize your mirror products to meet your precise size specs, among other needs.