Acrylic Plate Mirror
———
Harmonious form, soft luminance and flexible storage space: Mosmile acrylic plate mirror has different construction and combine practicality with
timeless beauty. Regardless how much you need to store, there's room to spare inside the premium body, behind elegant mirror
doors. We are passionate about mirror for many reasons. One reason is because they are true storage wonders.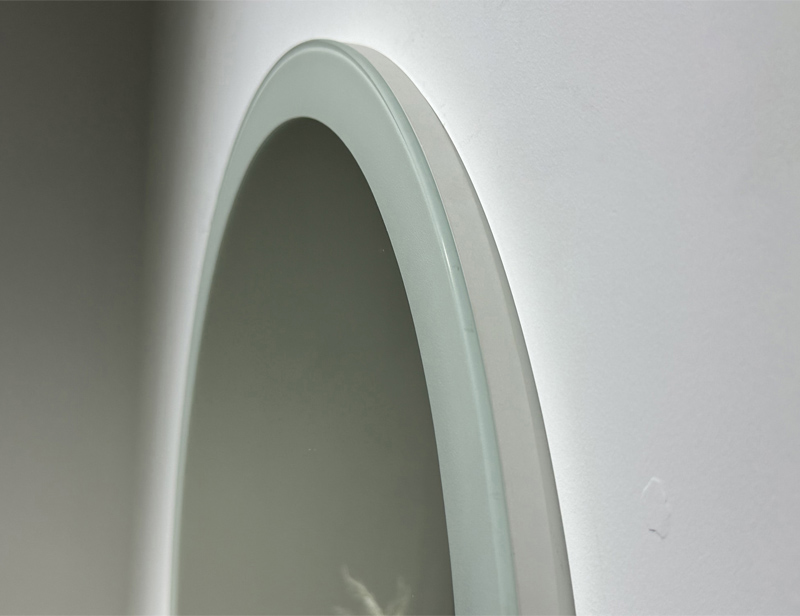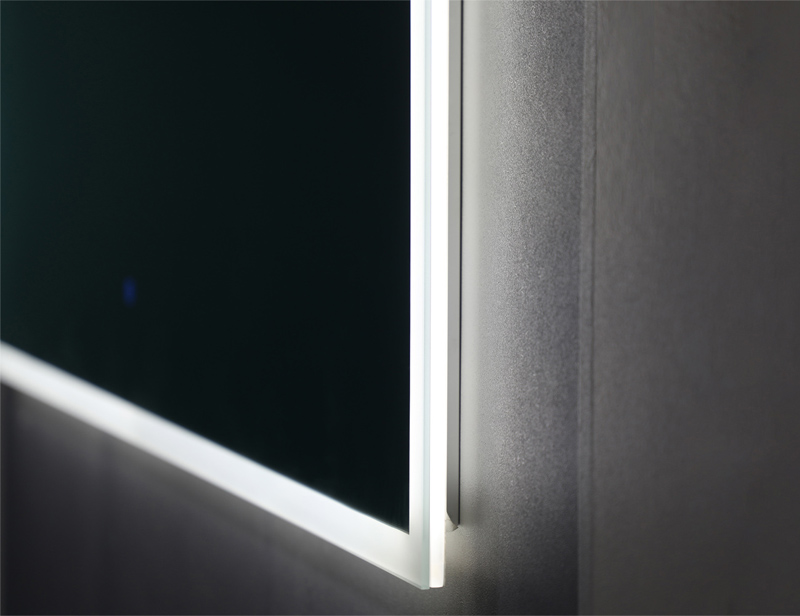 Related Product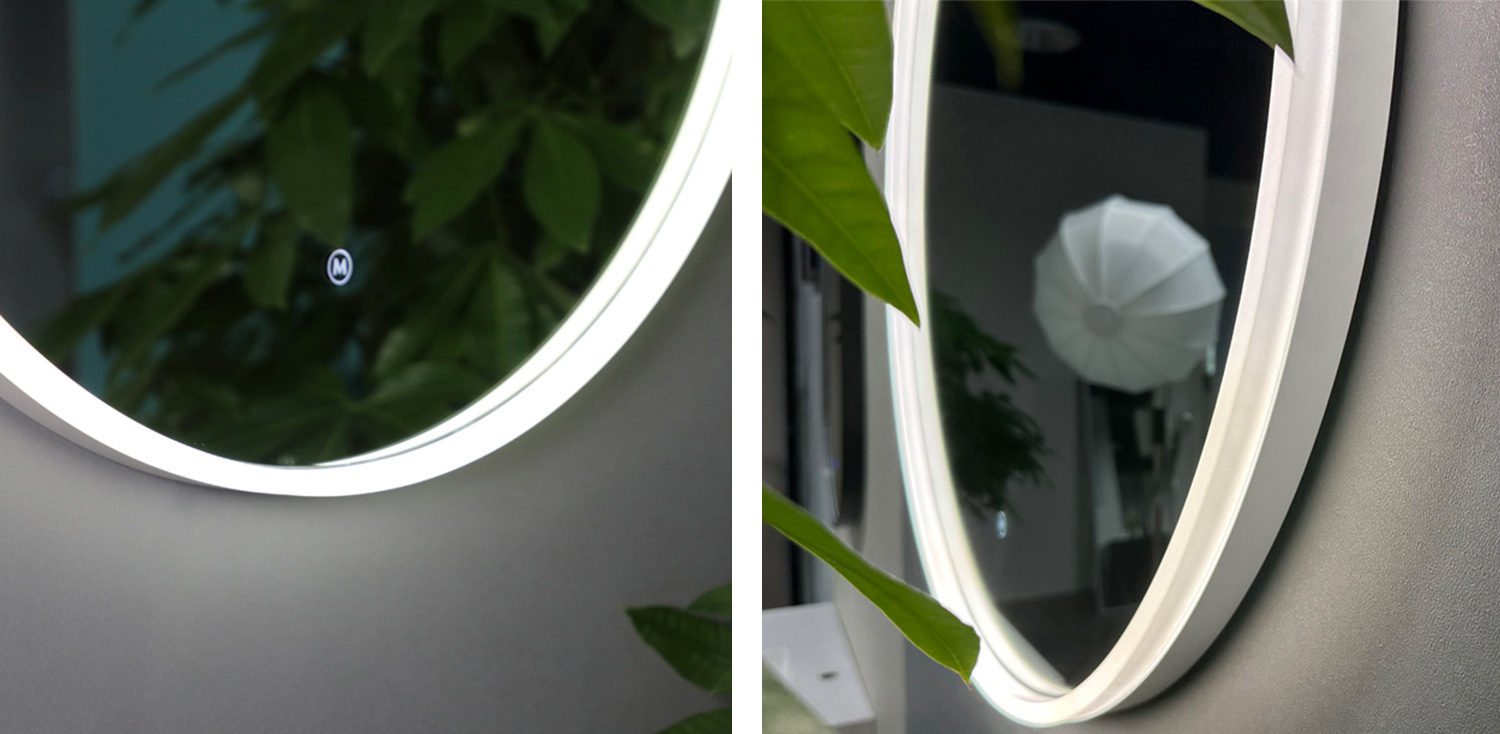 ---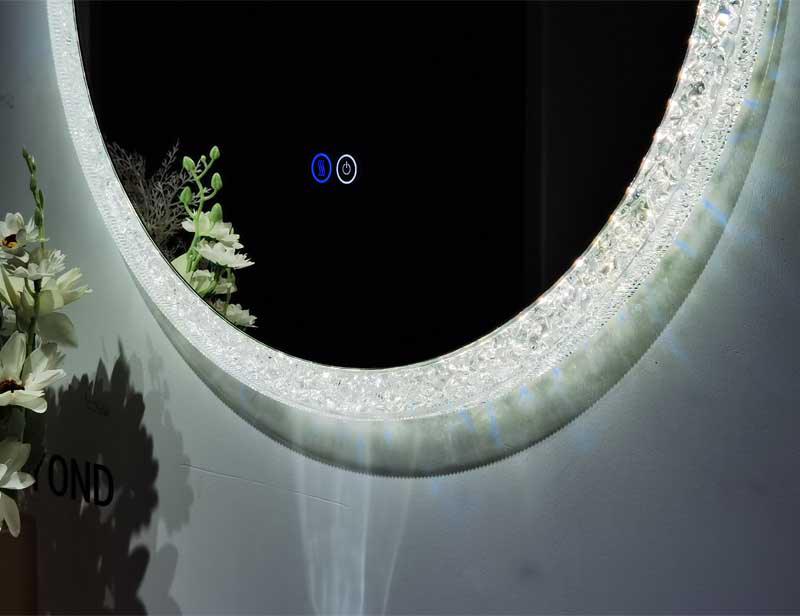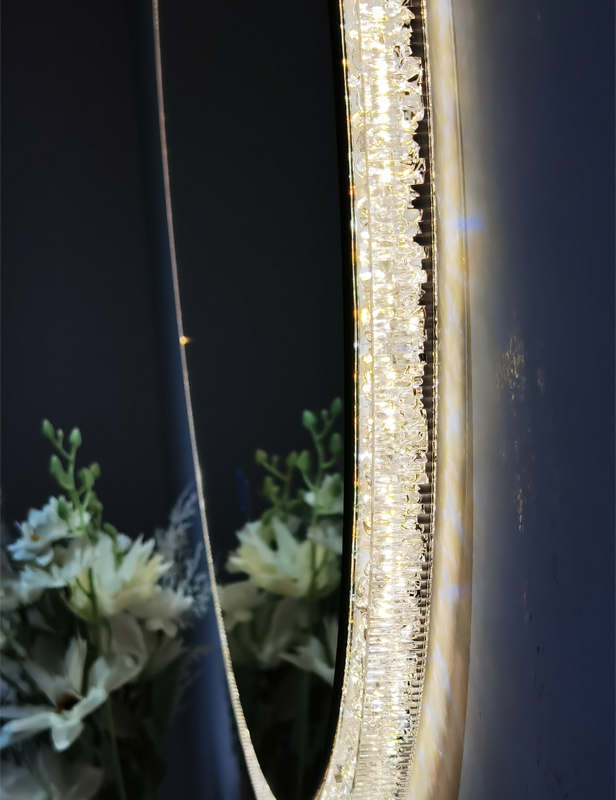 Related Product