Backlit
———
Each of our backlit mirrors uses dual-white (CCT*) LED lights on the reverse of the mirror's edges,
giving a wonderful diffuse glow. Switch between warm and cool lighting to match your mood or your decor at any time.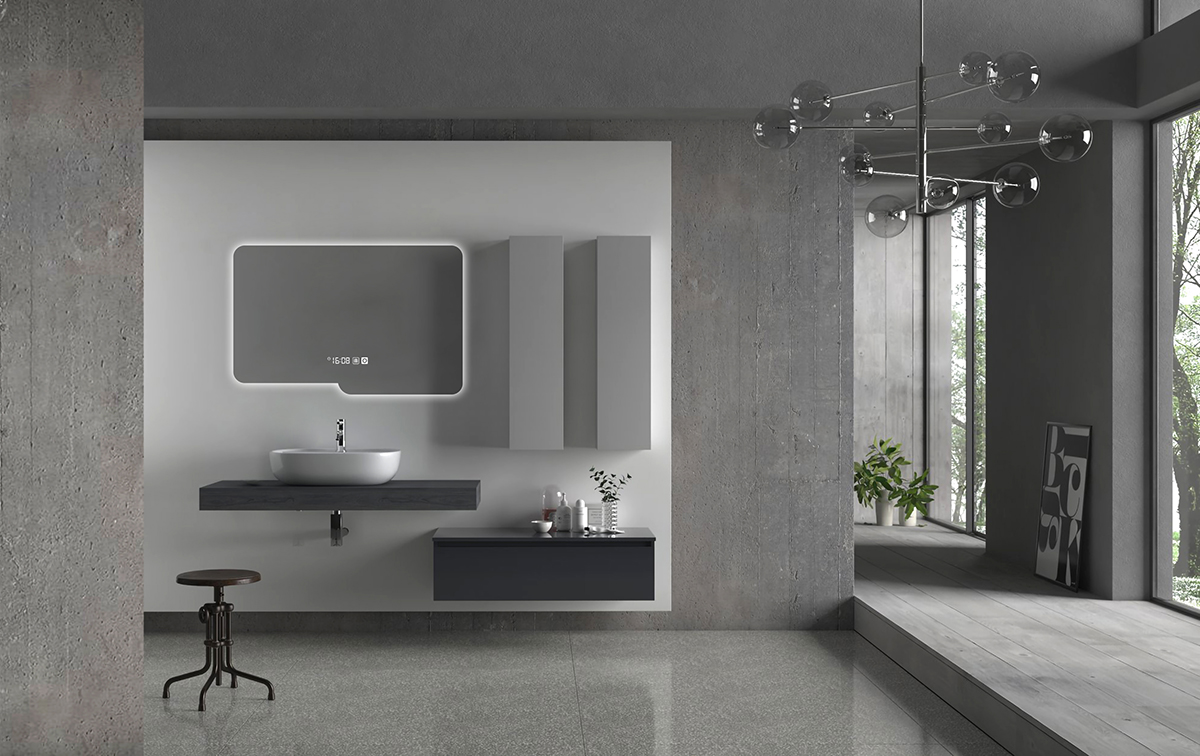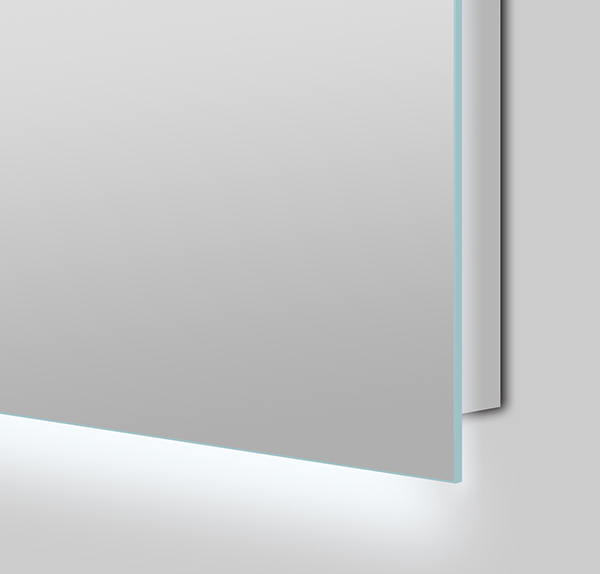 Description
———

Harmonious form, soft luminance and flexible storage space: Mosmile mirror combine practicality with
timeless beauty. Regardless how much you need to store, there's room to spare inside the premium body, behind elegant mirror
doors. We are passionate about mirror for many reasons. One reason is because they are true storage wonders.
They create space for all kinds of bathroom utensils but still don't take up valuable bathroom space.



Range>>>