Solutions for Bathroom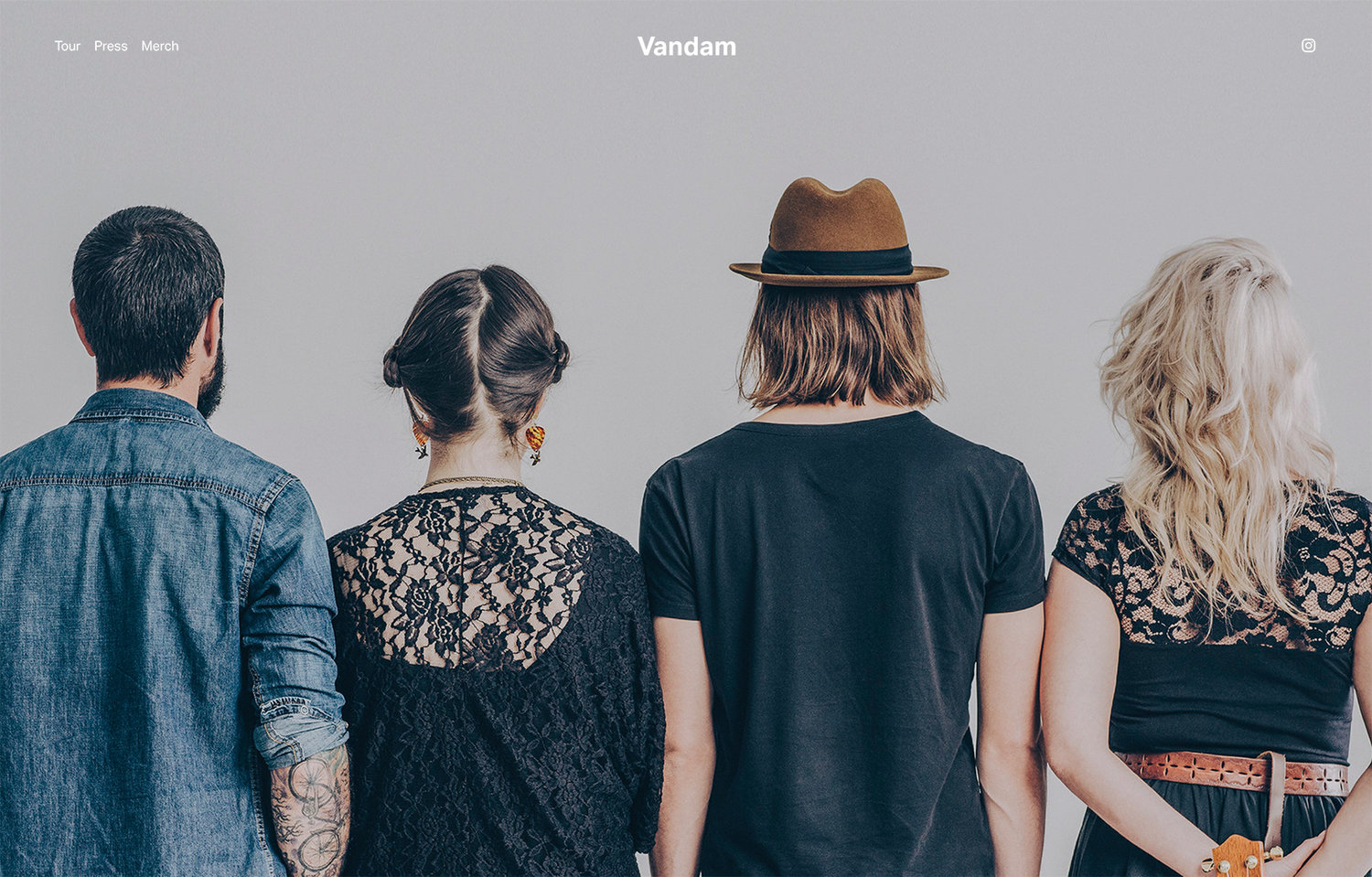 Bathroom is the most important part of every Hotel room. Everyone wants Hotel Bathroom to be spacious, modern, functional and clean. But SMART MIRROR takes Hotel Bathroom to another level giving it futuristic feel and bringing new possibilities. It ain't no secret that everybody loves listening to music while showering or taking a relaxing bath. Maybe they want to listen to a favorite podcast while in a bath or when styling their hair.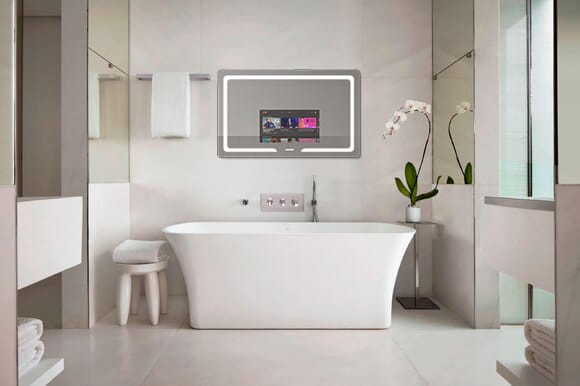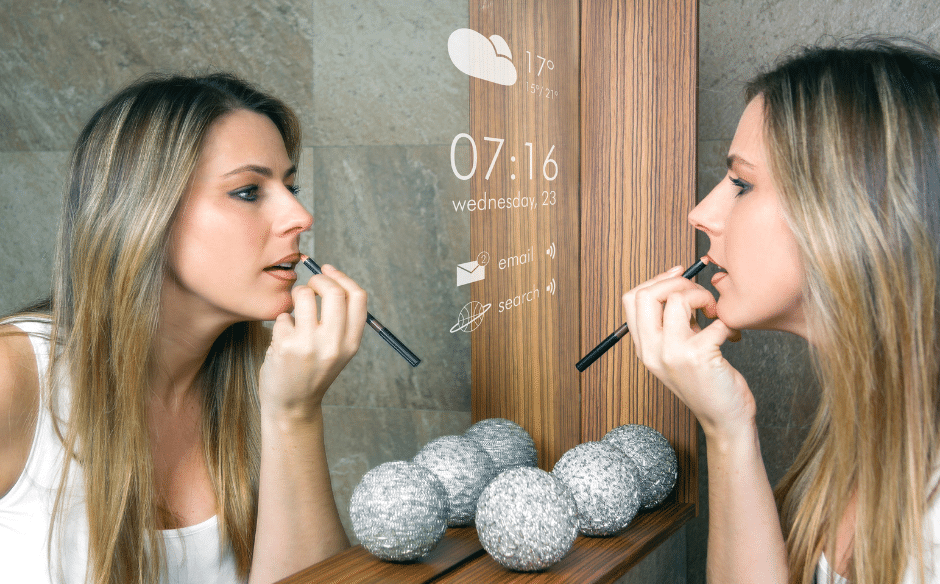 MOSMILE MIRROR IN BATHROOM
 
Design
It brings modern & elegant feel to your guest rooms.

Practicality
You can easily install your Hotel App for Guests on a Smart Mirror.

Media Station
Guests can watch videos or listen to music or a podcast while getting ready and while taking a bath.