C101A1003
———
View details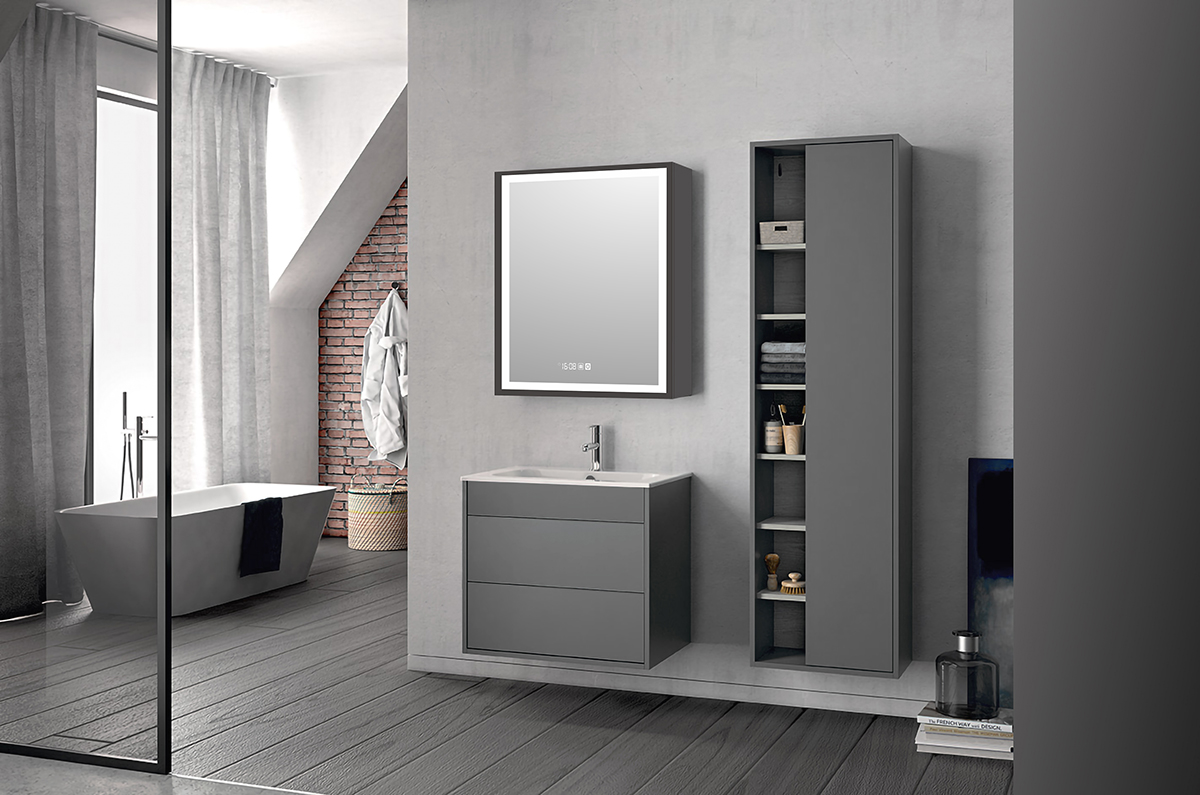 -Silver backed mirror prevent the black spots, not easy to be corroded.
-Wall mounted,
-Adjustable light colour from 3000 kelvin (warm white) to 6000 kelvin (daylight)
-1 hinged double sided crystal mirrored doors
-Body: aluminium silver anodized
-High sensitive sensor switch
-50,000 hours estimated life.
-No maintenance, very easy to clean.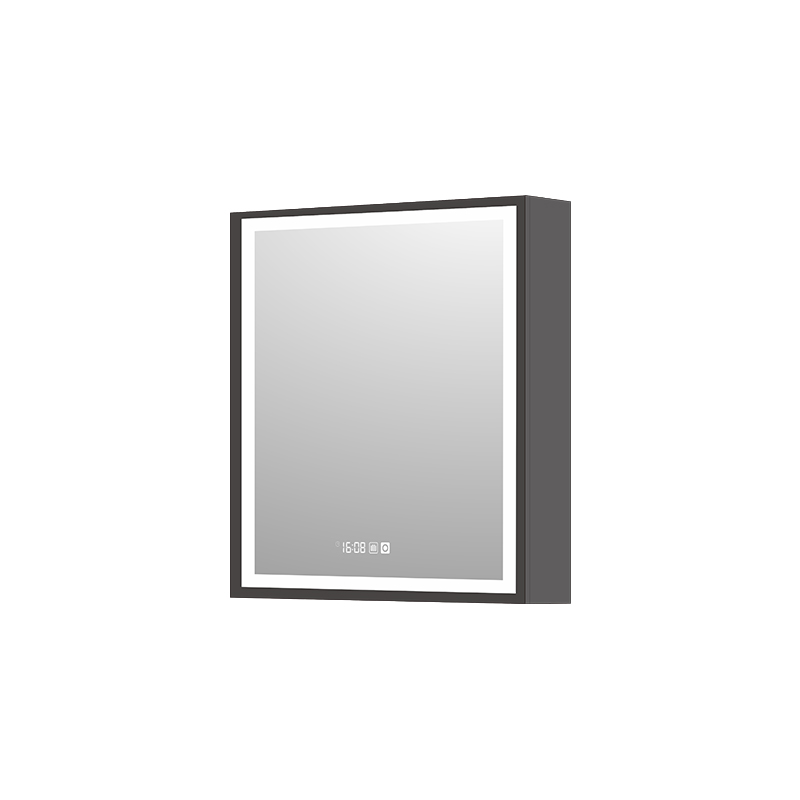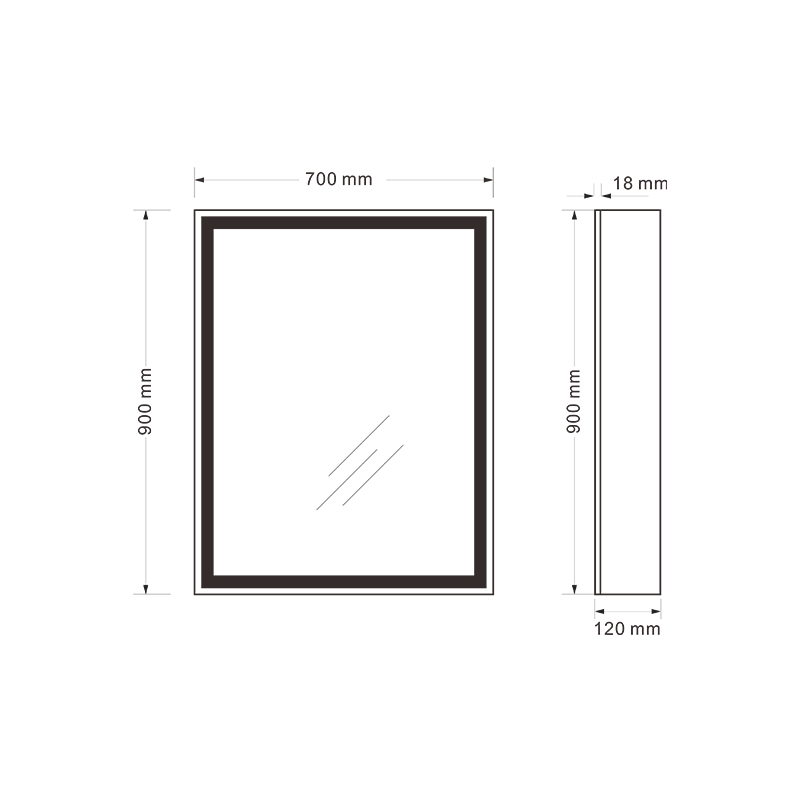 ---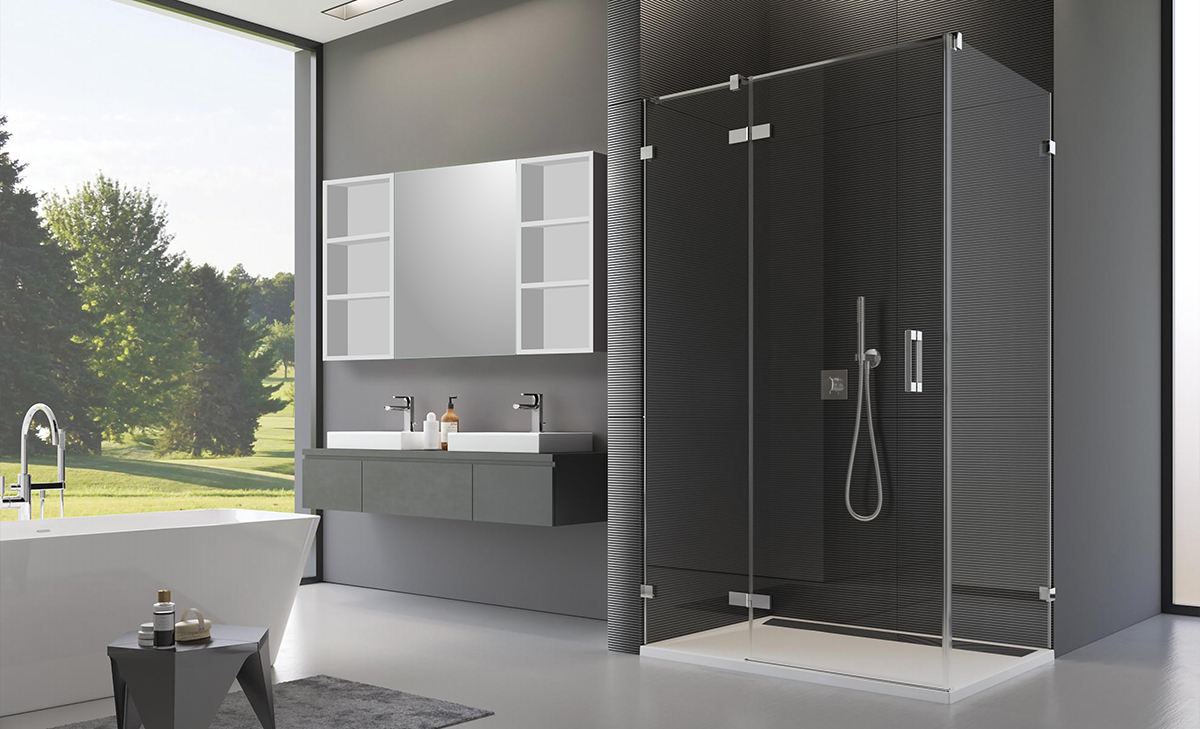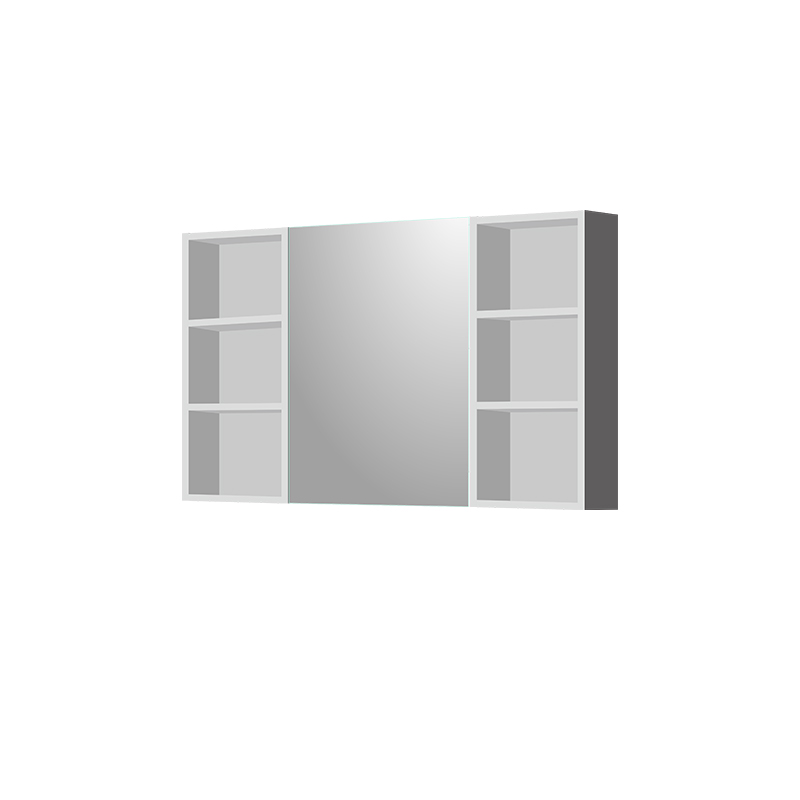 -Silver backed mirror prevent the black spots, not easy to be corroded.
-Wall mounted,
-Adjustable light colour from 3000 kelvin (warm white) to 6000 kelvin (daylight)
-1 hinged double sided crystal mirrored doors
-Body: aluminium silver anodized
-High sensitive sensor switch
-50,000 hours estimated life.
-No maintenance, very easy to clean
---
-Silver backed mirror prevent the black spots, not easy to be corroded.
-Wall mounted,
-Adjustable light colour from 3000 kelvin (warm white) to 6000 kelvin (daylight)
-2 hinged double sided crystal mirrored doors
-Body: aluminium silver anodized
-High sensitive sensor switch
-50,000 hours estimated life.
-No maintenance, very easy to clean