MOSMILE is a young brand from China, founded by a group of industry veterans.we offer exceptional LED mirrors creations,  representing a fusion between innovative solutions and aesthetic vision, We are proud to present you with a wide range of residential and commercial LED mirrors products. Our commitment to form, technology and precision defines our brand ; we love what we do, and we deeply value our innovation ability within the LED mirrors industry.
Our Inspiration
We believe that it is the pursuit of perfect form that we uncover the undercurrent of magic inherent to brilliant artistic expression. However, emphasis on design and function absolutely cannot stand short of  quality.  Simply stated - we pursue perfection and beauty White maintaining functionality and precision.
By its very nature, LED Lighted MIRRORS represents innovation. However, at MOSMILE, we set the bar much higher. it is of paramount  importance to us to deliver products that truly amaze, and Our R & D design, manufacturing, quality control, supply chain control and customer service capabilities are a testament to this. Learn more about how we are defining new standard  for the lighting industry at our website:  www.mosmile.net  . Thank you to taking the time to learn more about us.
TAIZHOU YIHE HOME Co., Ltd. is a excellent reputation manufacturer and exporter of premium quality LED lighted mirrors. We have been providing exceptional products to top-tier distributors, bathroom cabinet manufacturert, project contractors, interior design company,and importers worldwide since  2020. Our expertise in interior decoration, bathroom mirrors, and engineering projects has earned us a renowned name in the industry.You can find Mosmile products in many hotels,  condominiums, ,restaurants and luxury homes across China and Europe.
Our manufacturing operation is based in Zhejiang Province, China, where we utilize innovative, high-quality, and efficient manufacturing processes to create our exceptional products. At MOSMILE, we pride ourselves on delivering flexible and tailored solutions to our customers as part of our unparalleled customer service. Our dedicated R&D department ensures that we have a constant supply of new innovative products while also providing customized solutions for Manufacturers of bathroom cabinets, engineering contractors, interior design companies, etc.With an 4000 SQM manufacturing unit equipped with state-of-the-art technology and machines, we consistently strive to stay ahead of the competition.
We have done a lot to raise quality levels and striven to establish a sound quality management and guarantee system. Our manufacturing process is in compliance with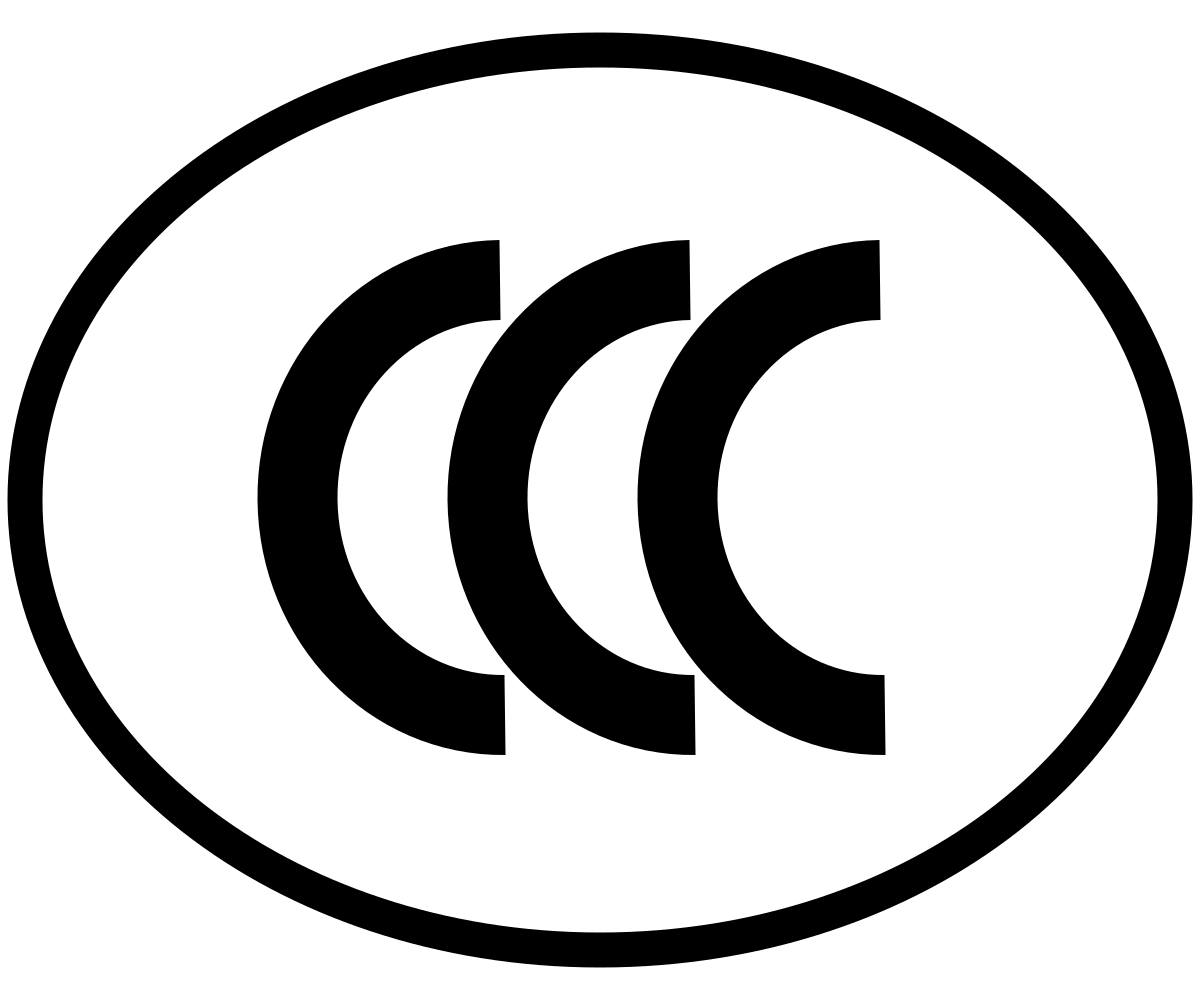 ,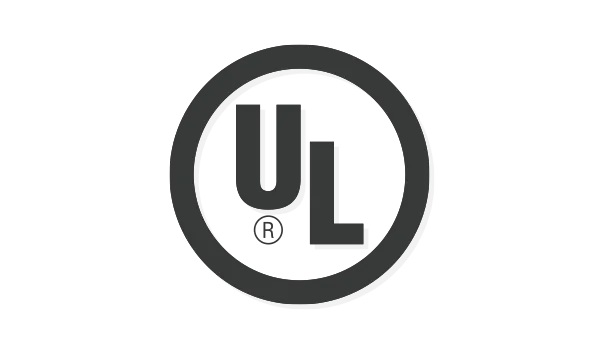 ,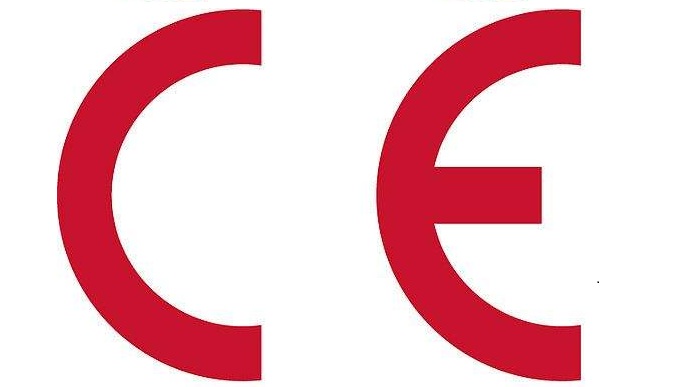 ,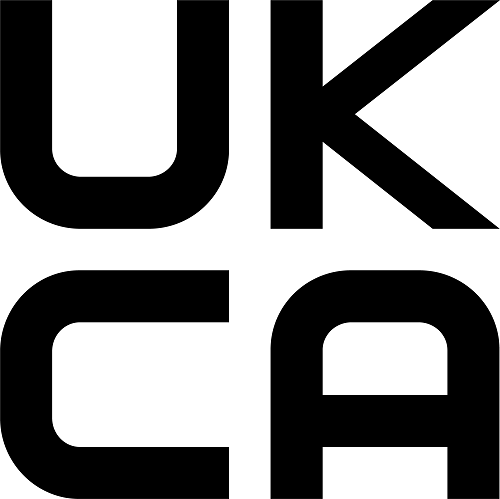 ,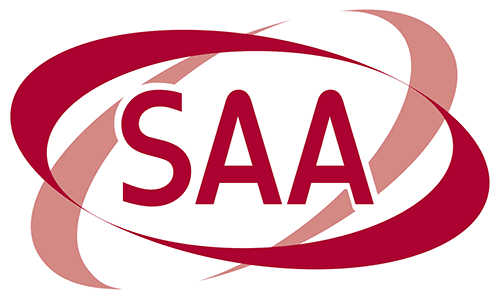 ,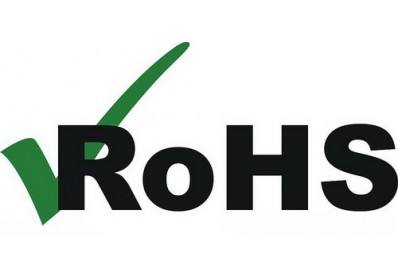 ,

 , and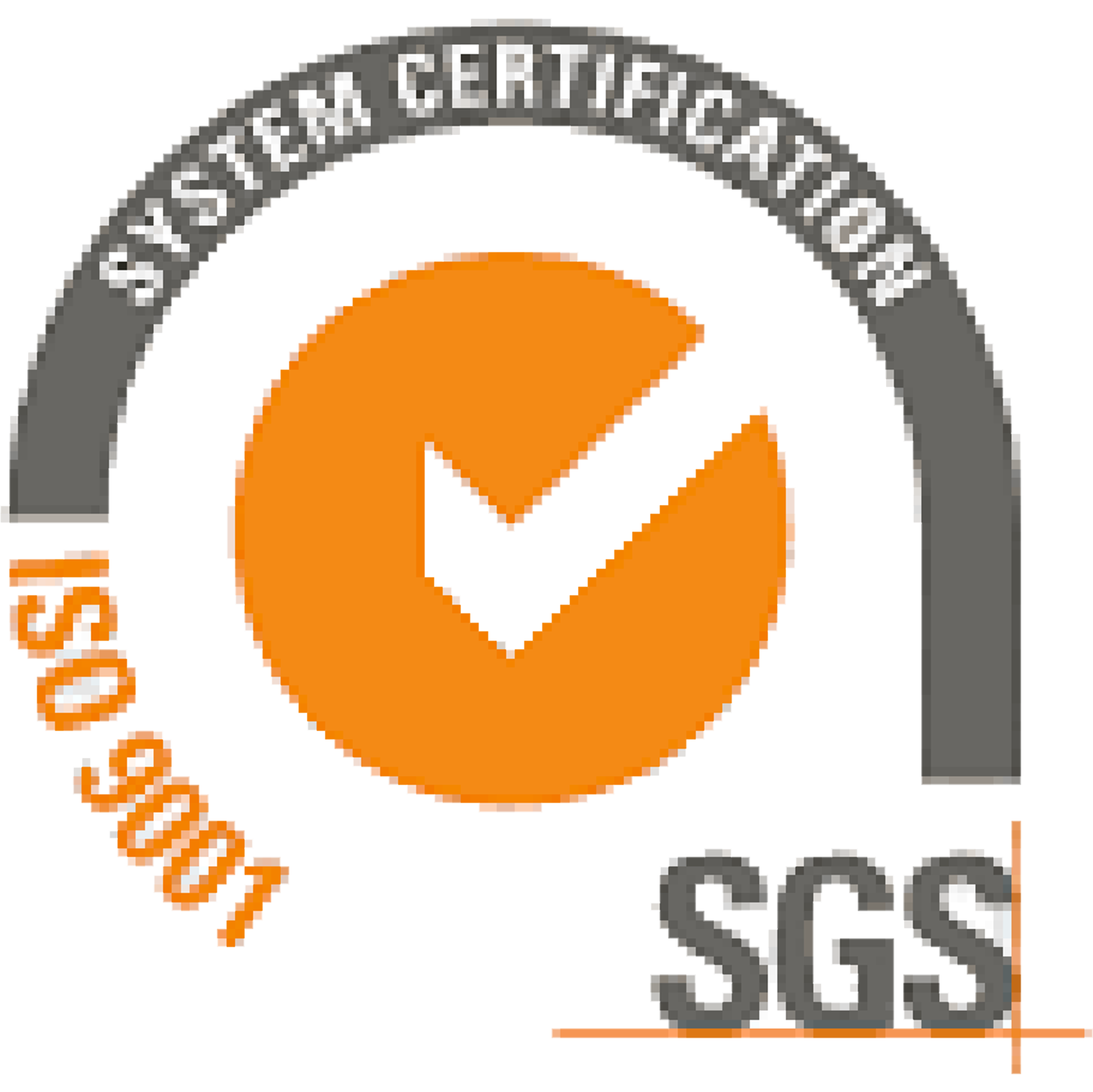 certification guidelines.
We follow the "service first" principle, in the design and development, production and manufacturing, Supply control, customer service system and so on to do a lot of work.  We have a professional design and development team, advanced production and manufacturing system, perfect quality control system and customer service platform.
At MOSMILE, we are constantly engaged in hospitality, Bathroom building material, and other industry-related exhibitions, with our sales managers regularly attending business trips to meet customers and gain real insights into the market. With our commitment to quality and innovation, we are confident that we will continue to provide exceptional bathroom mirrors and engineering solutions to our customers worldwide.
"Imagine living in a small, quiet town near Asia's longest river. When everything flows smoothly, peacefully, both the environment and the civilization can thrive in harmony.
At present, LED mirrors only occupy such a small part of the entire home space. It's hard to meet the market demand due to the varies shape and uneven levels. Even if it plays a small role, mirror is irreplaceable in the entire home space, and often play a finishing touch effect. Based on this, we have established a research and development team that combines bathroom furniture design and home space design, and works closely with international professional home design agencies to create a first-class LED mirror family suitable for various scenarios!
Since its founding , with continuous research for new designs and materials and having a basic philosophy of excellent quality and prompt service, MOSMILE care not only to cover every need of the modern home , but manages to stay one step further , a step closer to future requirements of space. design and function have always played a decisive role. Products must combine aesthetic form with sensible functionality - a standard that is systematically applied, from the idea right to the product.
It is the synergy that exists between innovation, passionate employees, "Made in China" production, and senior designers that allows MOSMILE today to produce complete LED mirror of such unparalleled quality.
Brand Slogan
Brand storytelling is the cohesive narrative that weaves together the facts and emotions that your brand evokes.
In addition to giving your customers reasons why they should buy a prod uct or service, businesses need to start sharing the story behind their brand, sistently across allcommunication. why it exists, and why this matters, con- sistently across all communication.
" INNOVATOR OF LED LIGHTED MIRROR "
Brand Concept
The brand
"Aesthetics in the home(bathroom) is our passion. We are always searching enthusiastically for new forms, new materials and new technologies. A search for the perfect synergy of the sensible and the sensuous."
Brand Mission
The  MOSMILE seeks to provide premier design and ensure the ranges of manufacturing excellence.
Brand Goals
A perfect innovation, from A to Z, from B to B
Nobody becomes a leader without clear goals. Our objectives are crystal clear: provide our B2B customers with one-stop LED mirrors solutions that can cover all their needs, making sure they can draw fully on the widest and most comprehensive range of products on the market, without further need to look elsewhere.
Brand Positioning
We position as a medium-high end brand, to ensure our clients can find a reasonably high-quality product at a reasonably low price.
Brand Values
Leading-edge
Non-stop improvement is the vey nature of MOSMILE: we are always looking for innovative design and solutions to guarantee our customers maximum results with minimum effort, always ahead of our competitors.
All-inclusive
We know how much time, money and frustration is wasted when dealing with a supplier offering a limited range of products. Look no further, we can cover 90% of what are old and new clients are looking for.
Hassle-free
We design all our products to ensure maximum usability and compatibility so that anyone can use them totally hassle-free : designer, young upfitter, non-technicians in need of a reliable go-to LED mirrors solution.
High Design
The talented designers with whom we work creating series that will highlight the uniqueness of your space . Putting practice their vision for aesthetic creations and manufacturing excellence ensure the ideal solution for your most favorite places .
High Quality
High-quality materials and scientific and stylish design ensure the best quality of modern home. MOSMILE's collections are state-of-the-art proposals that appeal to fashion, technology and functional use. Through your choice, you can feel the fashion safety and excellent function of this series of products in time.
Innovative Design
Functionality meets Innovation offering the ideal solution for spaces with utilitarian and aesthetic value . Expressing in the most creative way modern generation of Nordic designers , the MOSMILE have it one step closer to the future requirements of the space.
UNCOMPROMISING QUALITY NEVER GOES OUT OF FASHION
Uncompromising quality makes our innovation possible!
"To achieve the high quality we strive for daily, the most important factor is our employees. This is especially true against the backdrop of the many different materials we use - from wood to aluminium, Stainless steel and Iron, right through to ABS and glass. Paired with their willingness to always go a step further and adopt new technologies, the know-how of the employees regarding the various materials gives us the extra scope we need to focus on Innovative Design. And that makes it possible to design unique products."
How We Win Our Customers
Using Our Brand Concept To Win
We firmly believe our "combine aesthetic form with sensible functionality" concept can inspire both old and new customers to search for the solution that can ensure absolute and long-lasting control over their led mirror, relying on a supplier with unquestionable experience, capable of embracing the most up-to-date technological solutions, in order to offer a suitable product for all needs, totally hassle-free.