Fitness Smart Mirrors
———
Like most of the world, fitness is still sometimes stuck at home. But, thanks to an array of new exercise technologies,
that doesn't mean your fitness needs to be put on hold. Enter the best fitness
mirrors,some of the most advanced and effective pieces of home workout technology around.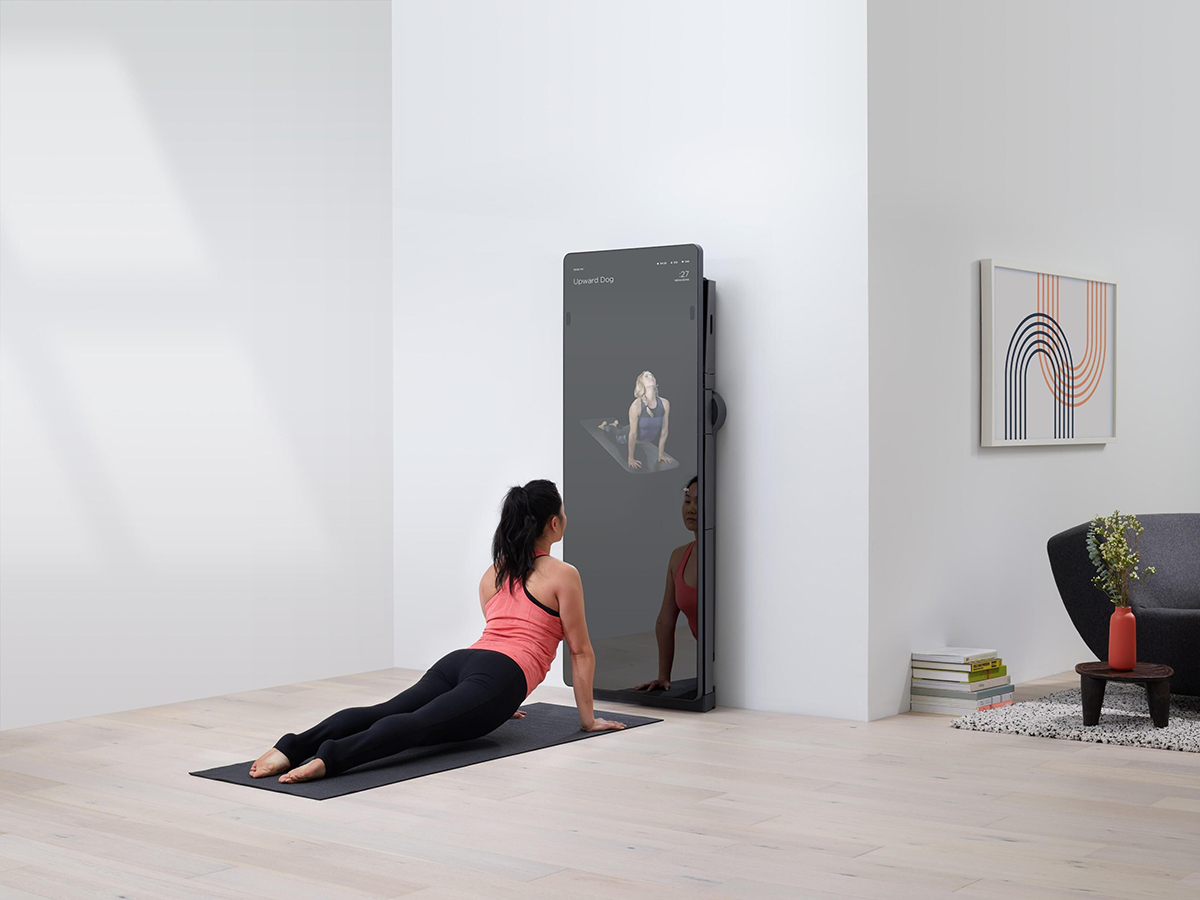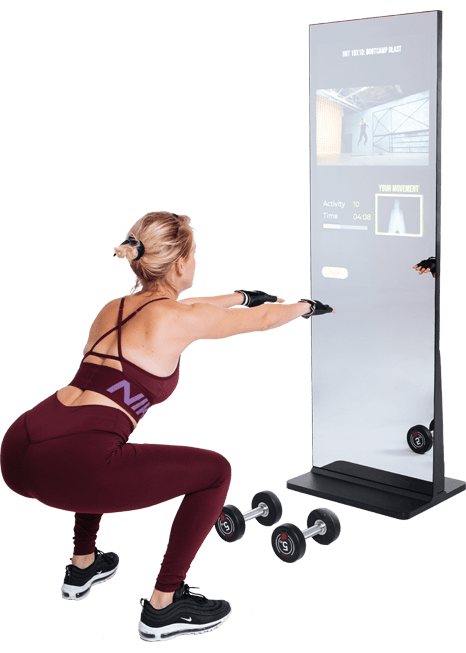 Description
———

Harmonious form, soft luminance and flexible storage space: Mosmile mirror combine practicality with
timeless beauty. Regardless how much you need to store, there's room to spare inside the premium body, behind elegant mirror
doors. We are passionate about mirror for many reasons. One reason is because they are true storage wonders.
They create space for all kinds of bathroom utensils but still don't take up valuable bathroom space.



Range>>>