Winter is finally here. With the days getting shorter and the nights getting colder, how can you 'warm' your bathroom up this year? In this blog,we will explore five different decors that can make your bathroom feel 'warmer' during the those months.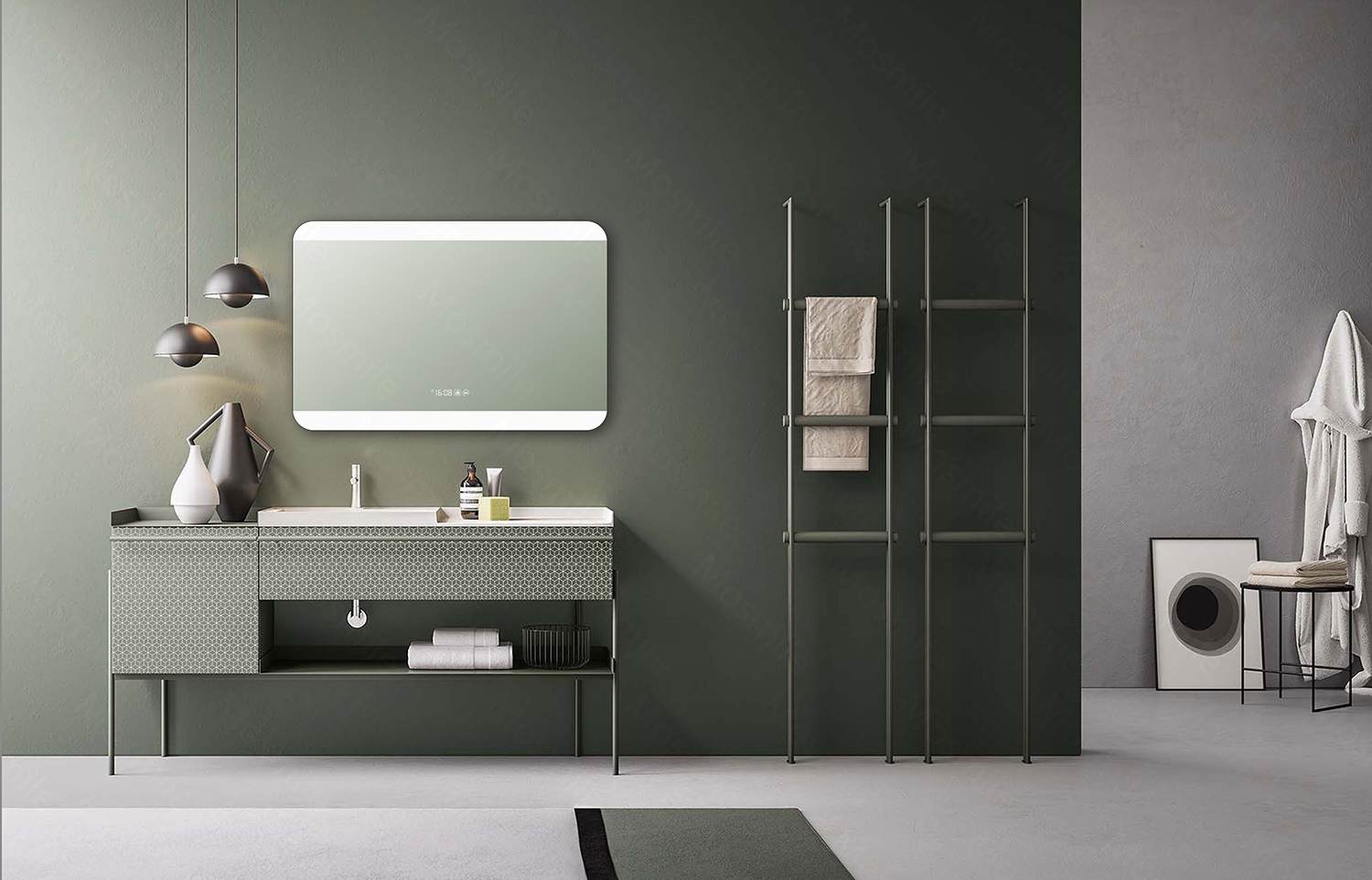 Green shades not only bring the outdoors in but also can help to 'warm' up your bathroom space. Olive Green decor creates that extra feeling of solidity, as
opposed to tiles which can often feel cold or clinical due to their ceramic construction. Often used to symbolize peace and harmony, Olive Green can help to bring a
feeling of relaxation and warmth to your bathroom. One to consider for those looking to create their own space for calm and reflection.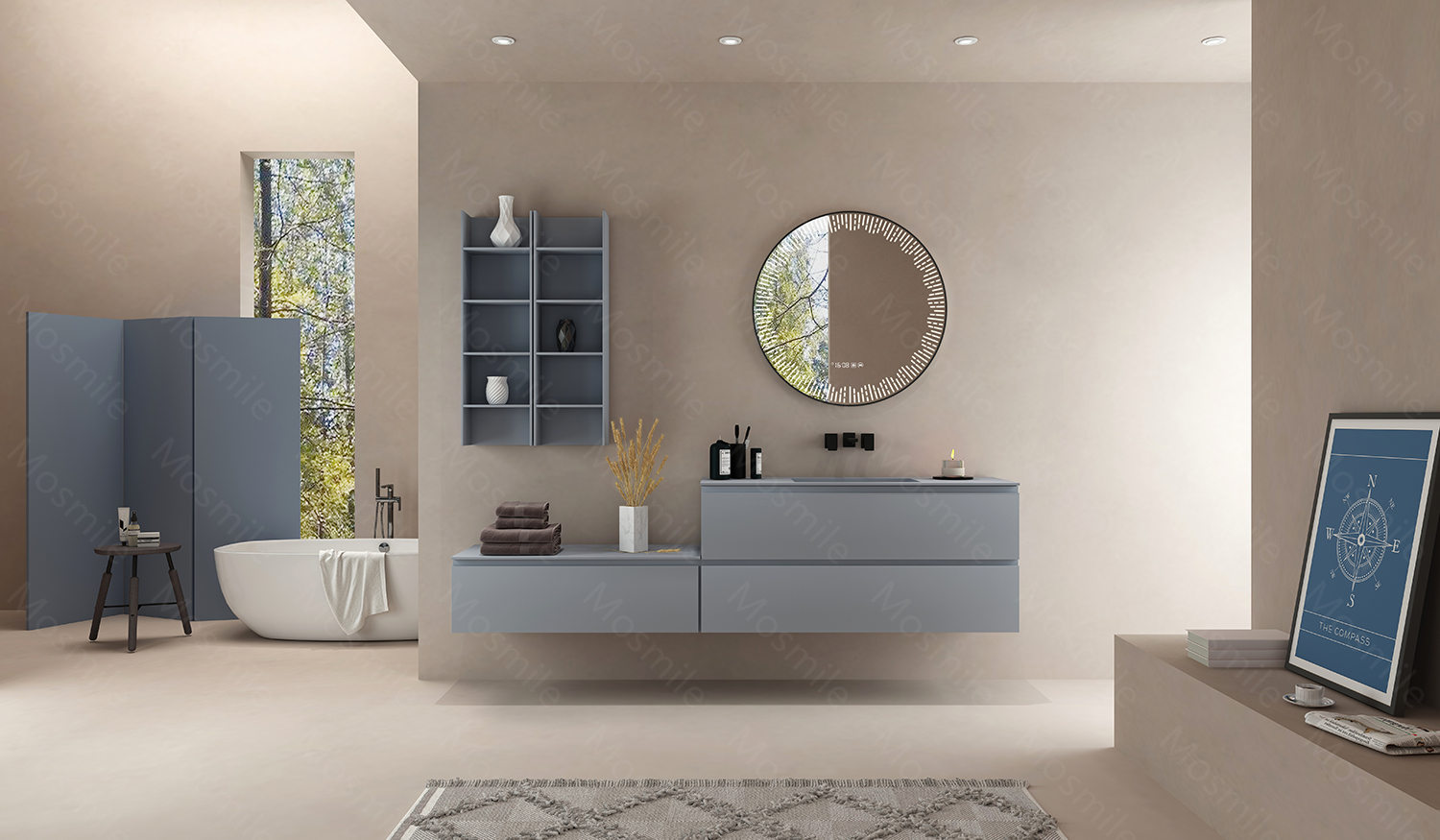 The sandy beige tones combine both the soft warmth and sweet comfort of browns, with the freshness of white.   Being a High Gloss wall panel, The sandy beige can
both lighten up a space and bring a feeling of warmth to it.   This is perfect if you want to keep your bathroom looking modern and stylish, without sacrificing on colour.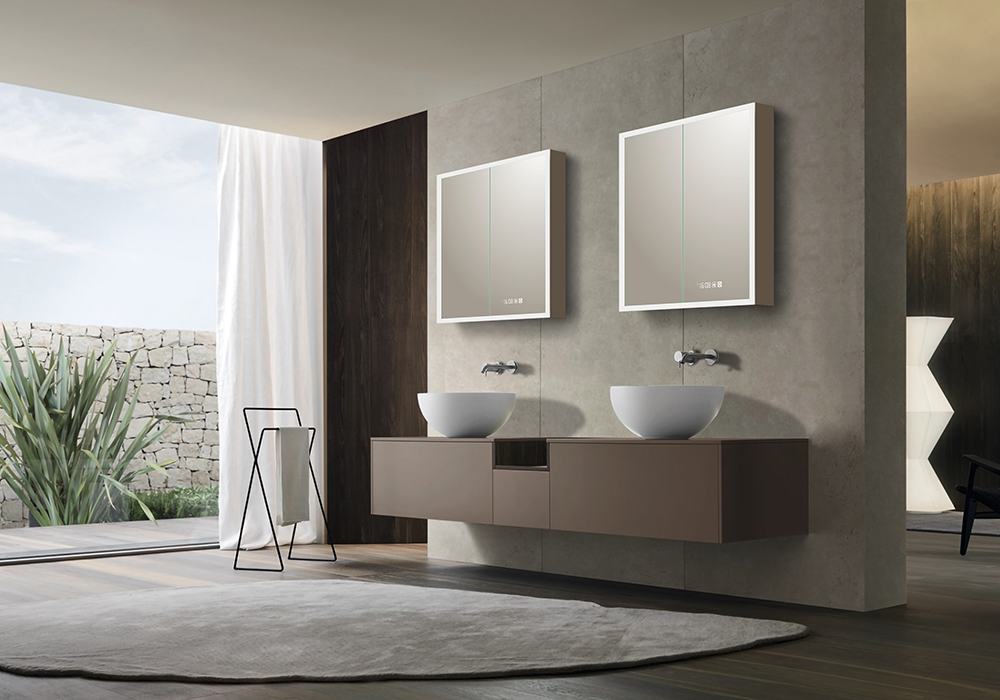 The clue's in the name with this one! Warm Grey has hints of pinks and purples, which help add to the warming properties of this decor. Grey have always been seen
as a solid and neutral colour but can still carry negative connotations of being a dull shade. Warm Grey works to subvert this idea, adding a slight pop of colour and depth.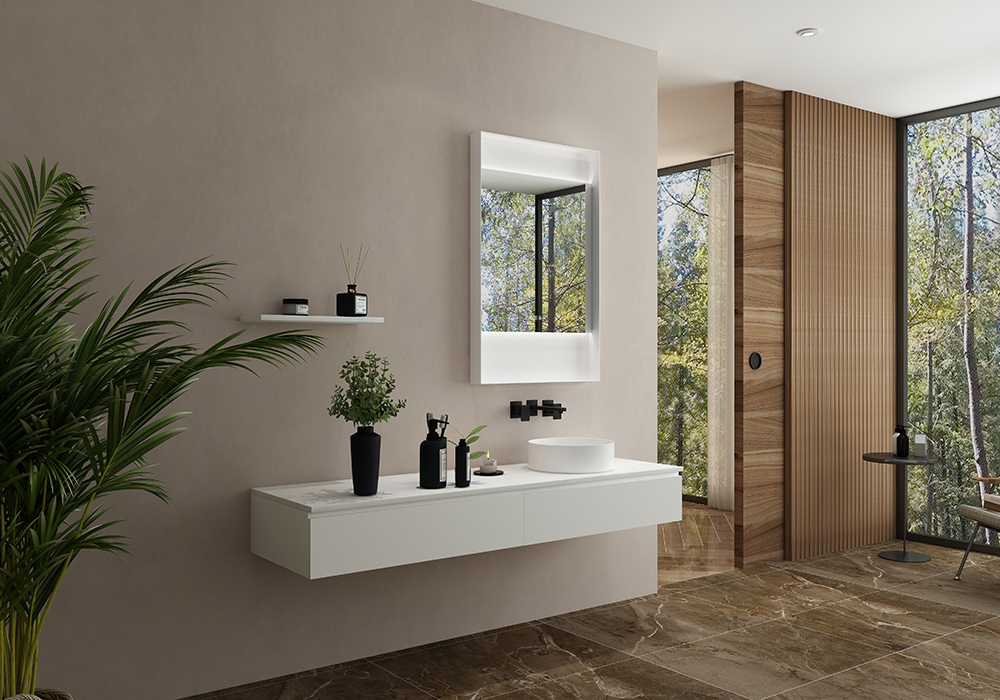 Another beige tone is Sandstone. Whilst slightly darker than sandy beige, it also brings some added textures into the mix. Sandstone decor is based off its
namesake, a material that already has connotations of being warm, so this recommendation is fairly self-explanatory! The subtle yellows and browns help
brighten up a space, whilst creating a feeling of warmth. With this decor, you can make it feel like spring even at the winter.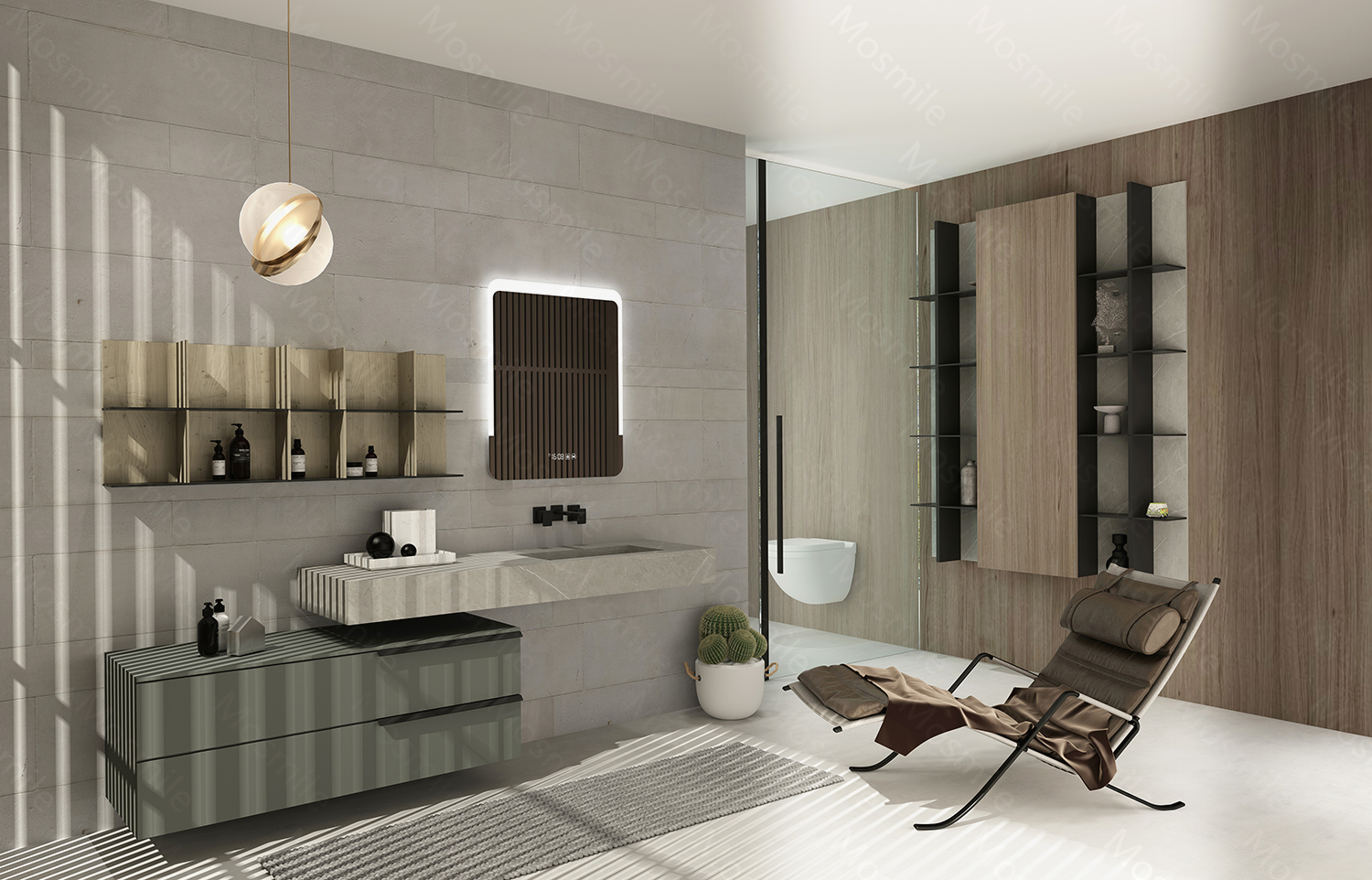 Our Rough Wood decor is another design that, similar to Olive Green or Sandstone, can bring the outdoors in.    Inspired by traditional Scandinavian design,
it reflects the popularity of timber construction in Norway.       It looks and feels warm to the touch, creating a beautiful and rustic look for any bathroom.


                 Any of the above suggestions would be perfect to keep your bathroom feeling 'warm' this winter. Whether you want the rustic feel of Rough Wood or the
brighter designs of sandy beige or Sandstone, there is something for everyone.