LM01P6002TV
———
View details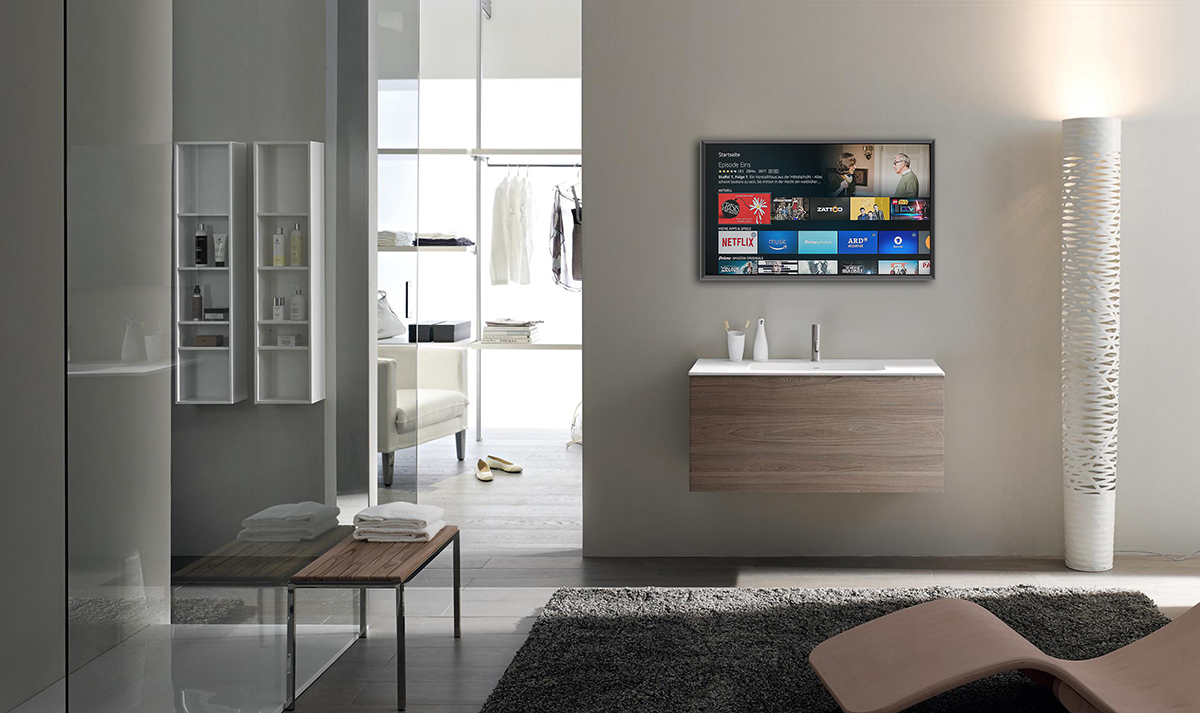 -Silver backed mirror prevent the black spots, not easy to be corroded.
-Fog resistant, with heated demister pad, keep away from fuzzy images.
-IP44 waterproof rated, safe for bathroom zones 2 & 3.
-High sensitive sensor switch
-Low voltage DC power supply, silent driving 
-Cool running, cool glass to touch.
-50,000 hours estimated life.
-Easy to install, wall mounts.
-No maintenance, very easy to clean.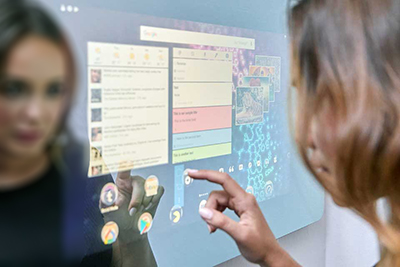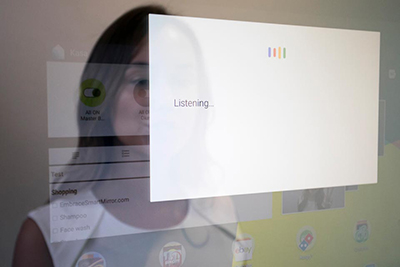 ---
LM0Y2011T
———
View details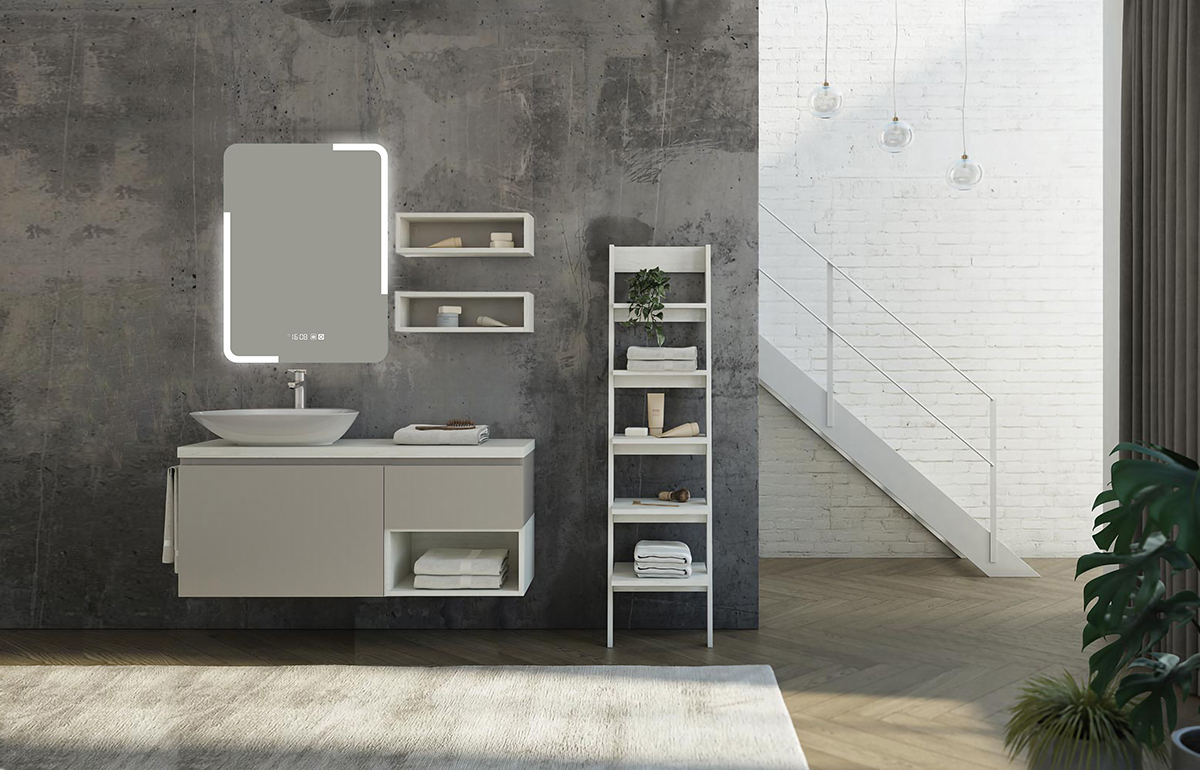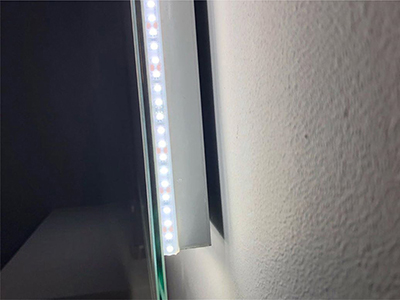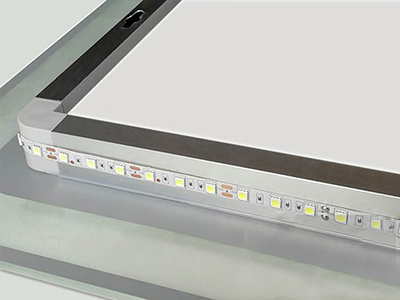 -Laser Engraving
-Fog resistant, with heated demister pad, keep away from fuzzy images.
-IP44 waterproof rated, safe for bathroom zones 2 & 3.
-High sensitive sensor switch
-Low voltage DC power supply, silent driving 
-Cool running, cool glass to touch.
-50,000 hours estimated life
-No maintenance, very easy to clean