As the name suggests, LED Mirrors are equipped with light-emitting diodes, so the mirror glows when connected to electricity. So, these mirror can serve as an excellent choice for bathrooms, vanity rooms, dressing rooms, and also other poorly illuminated home sections. The LED mirror light compared to traditional lighting fixtures does not cast shadows on your face and instead highlights your whole face properly so that you can perform your grooming, shaving, and makeups effortlessly and efficiently.
            Plus, LED have a long lifespan and also consume less electricity helping you save on your bills and removing hassles of changing light bulbs frequently!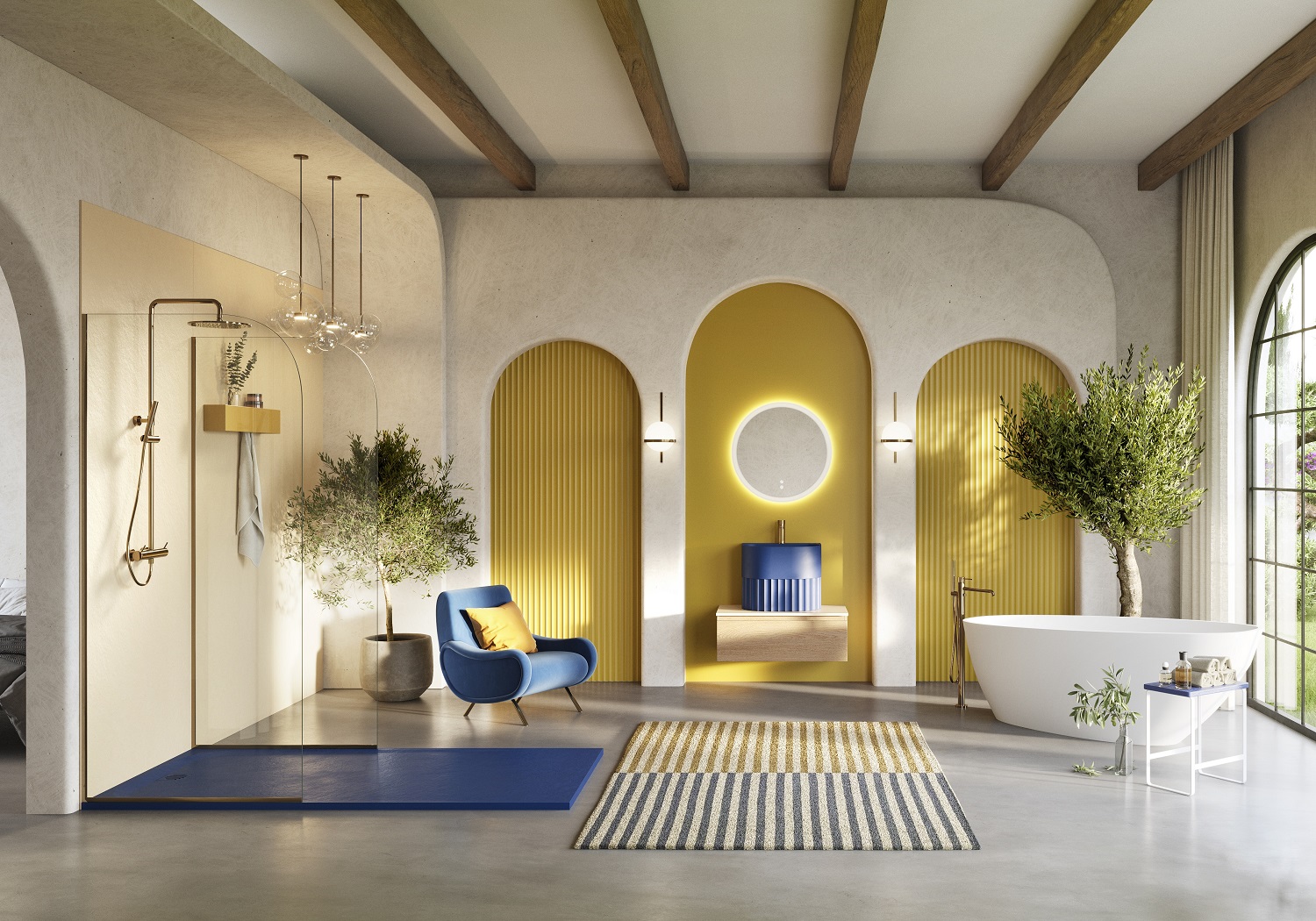 LED MIRROR: A NEW TREND
            Recognizing the market demand for LED mirrors, Mosmile has begun producing the high-tech product making people
'
s daily live brighter, easier and comfy. You can even substitute your contemporary bathroom lighting with these modern light mirrors or add a little bit of extra flairs and lighting to the overall decor with these mirrors. The ambient mirror light will make sure that you miss no spot as you shave or put on your makeup. Plus, these mirrors will transform the look of any bathroom and vanity room creating a soothing ambiance so that you feel awesome every time you give your bathrooms a visit!
          Besides serving your bathrooms, vanities, and dressing rooms, these lighted mirrors can also used as regular mirrors throughout other sections of your homes and offices as you can always turn on their light with the touch of a button whenever you need the lighting.
          LED mirrors are ingenious in the way they serve the user. They are becoming an indispensable part of modern interior decor as more people come to realize their efficiency and style. Shining gracefully, these lighted mirrors brighten up darkroom corners creating an ambiance like no other mirror. So get your LED mirror in your preferred shape, round square, rectangular ... and take home the halo!