Laser Engraving
———
360° edge-lit mirrors have a clean, crisp and smart style.The careful positioning
of lights around the edge of the mirrorcreates a clean, even light so you always have a clear view,
as well as casting a glow onto the wall behind for an attractive finish.View all 360° edge-lit
mirrors for sale below and enjoy our 10-yearmanufacturer warranty and free day delivery options.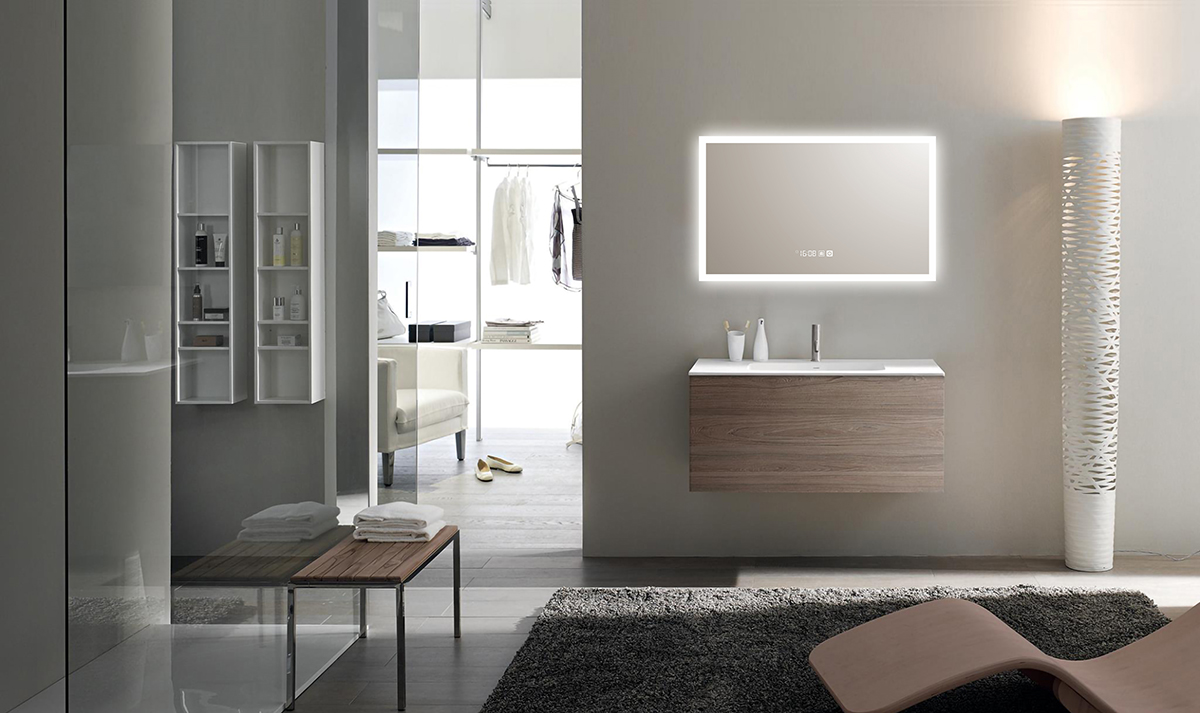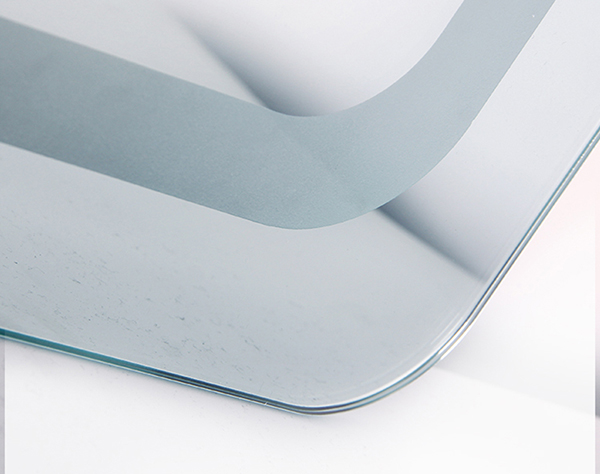 Description
———
Instead of fast food fashion concept, vetiver is based on the idea of the wearer, not limited to the scope of age or season. At every time of the day, every region and every place can freely change and connect smoothly. Vetiver skillfully combines leisure style and soft multi-functional materials to create a clothing piece valued by fearless and confident women.



Range>>>