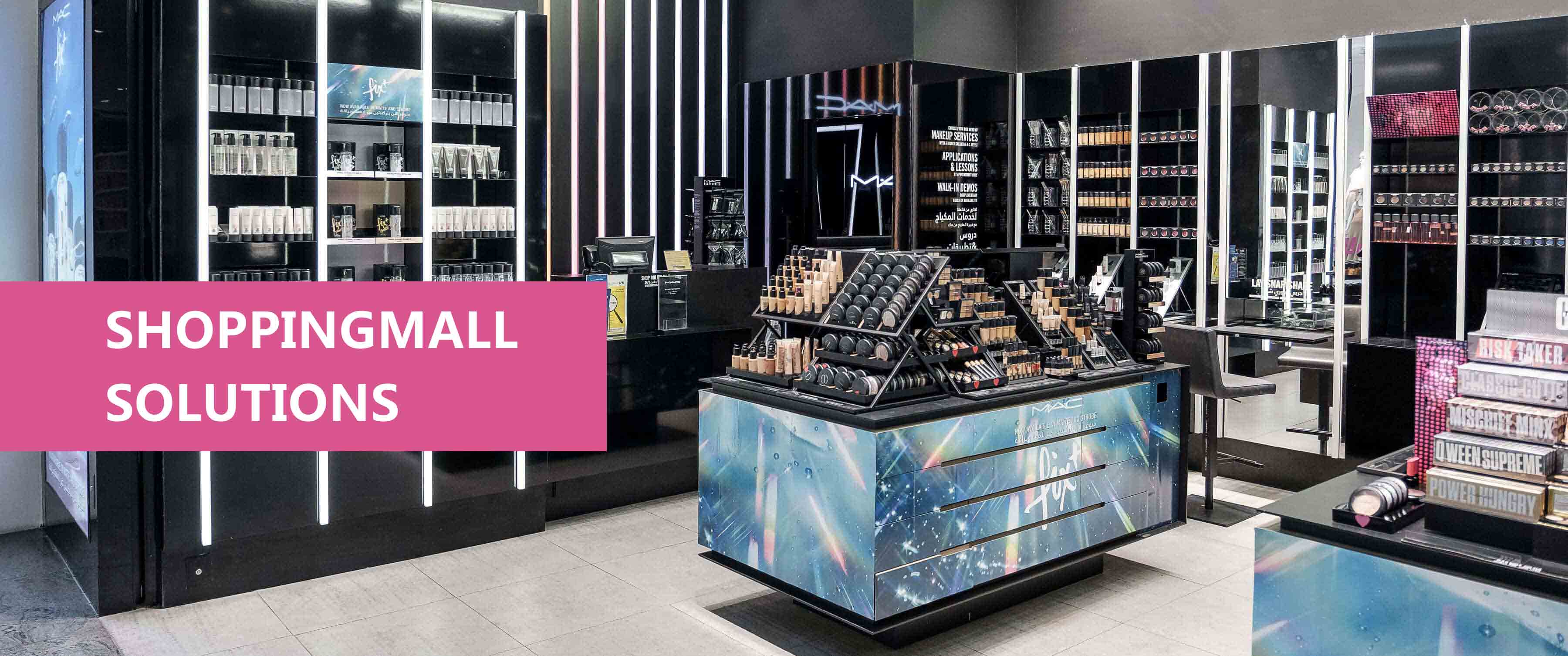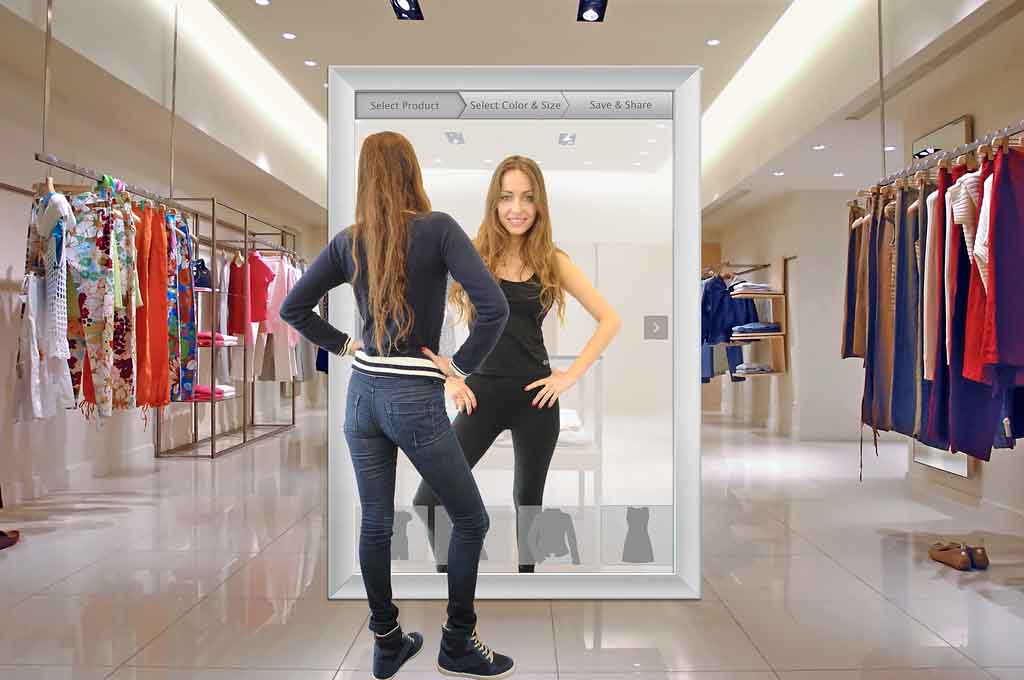 Dressing Mirrors
 
Hotel lobby is the most frequent room in a hotel so it is pretty smart to
install a SMART MIRROR there which is going to get a whole lot of
attention from guests. It is a great and elegant way to advertise and showcase
your services, activities and amazing local places in an interactive way.
Also, it is very convenient showcase 24/7 local weather forecast.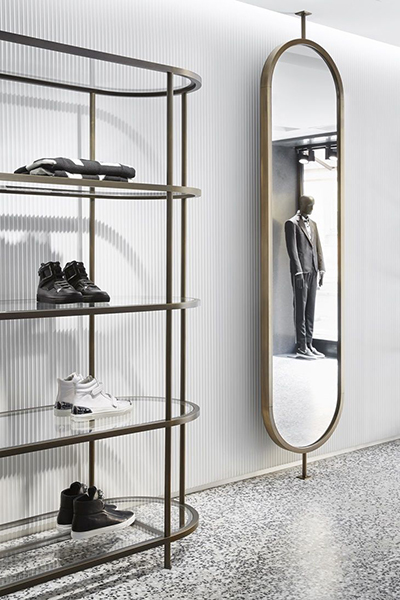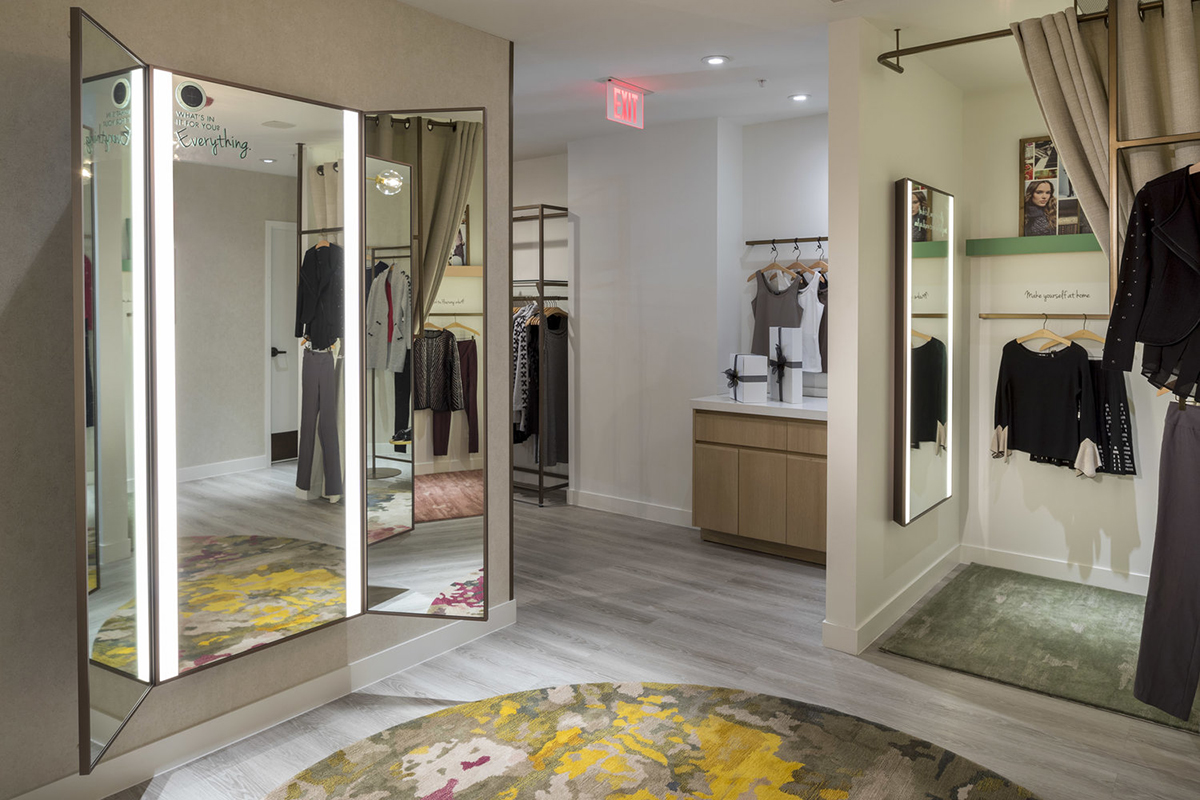 Elevator 3D Mirror

3D mirrors will give your work areas a sense of
mysterious, and add a little glamour to the design of the mall